Thoughtful
property
1801 Pennsylvania Avenue, Washington DC
10 Finsbury Square, London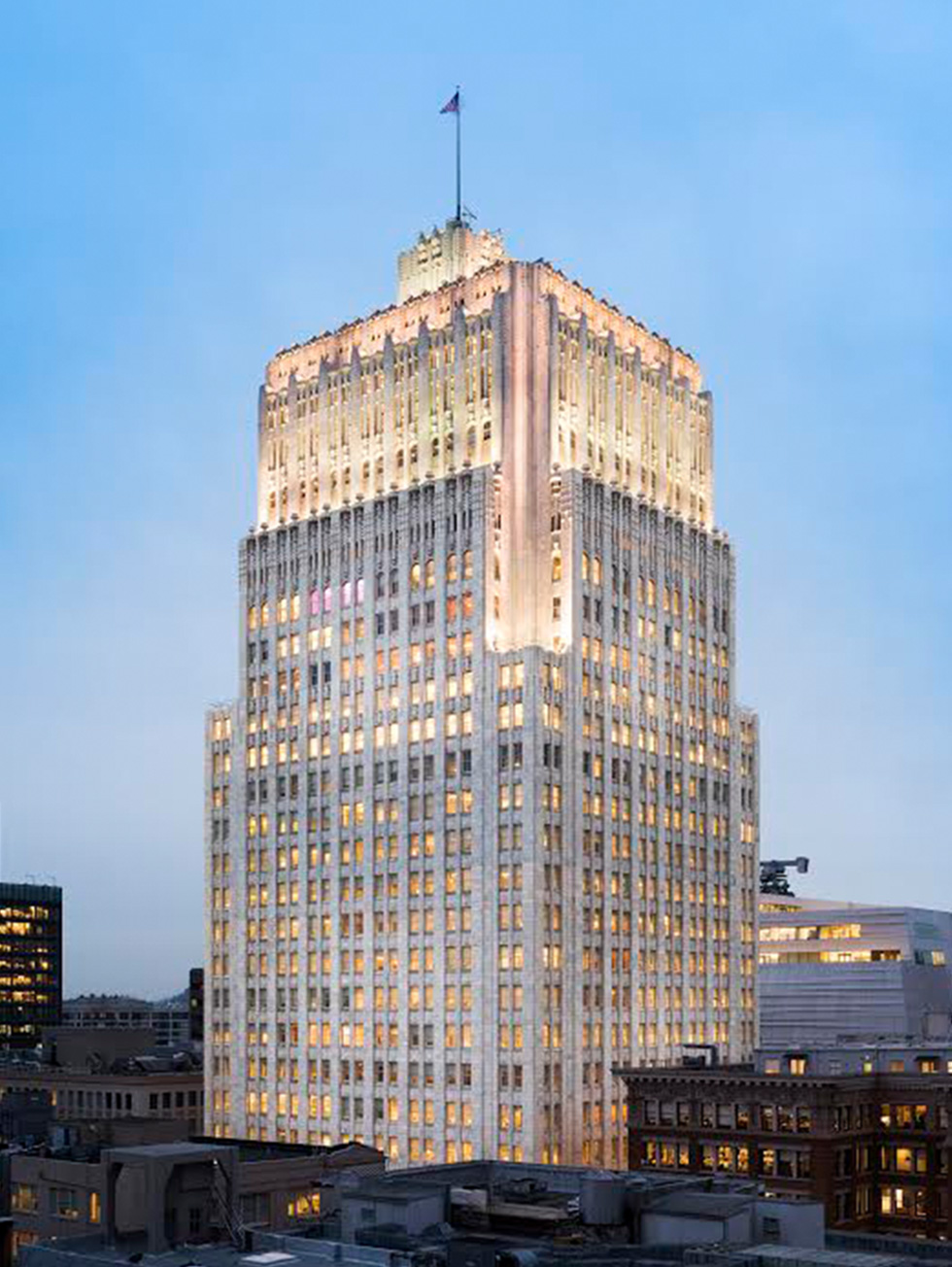 140 New Montgomery, San Francisco
We create long-term value by combining a global perspective with local expertise.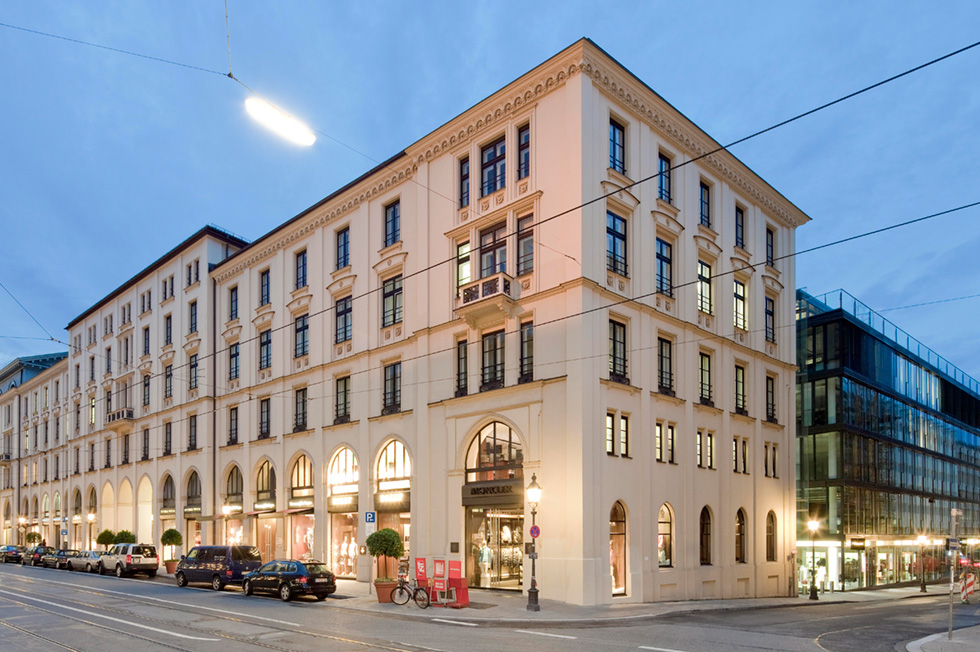 Maximilanhöfe, Munich
Under management in key markets across Europe, North America, Asia, and Australia.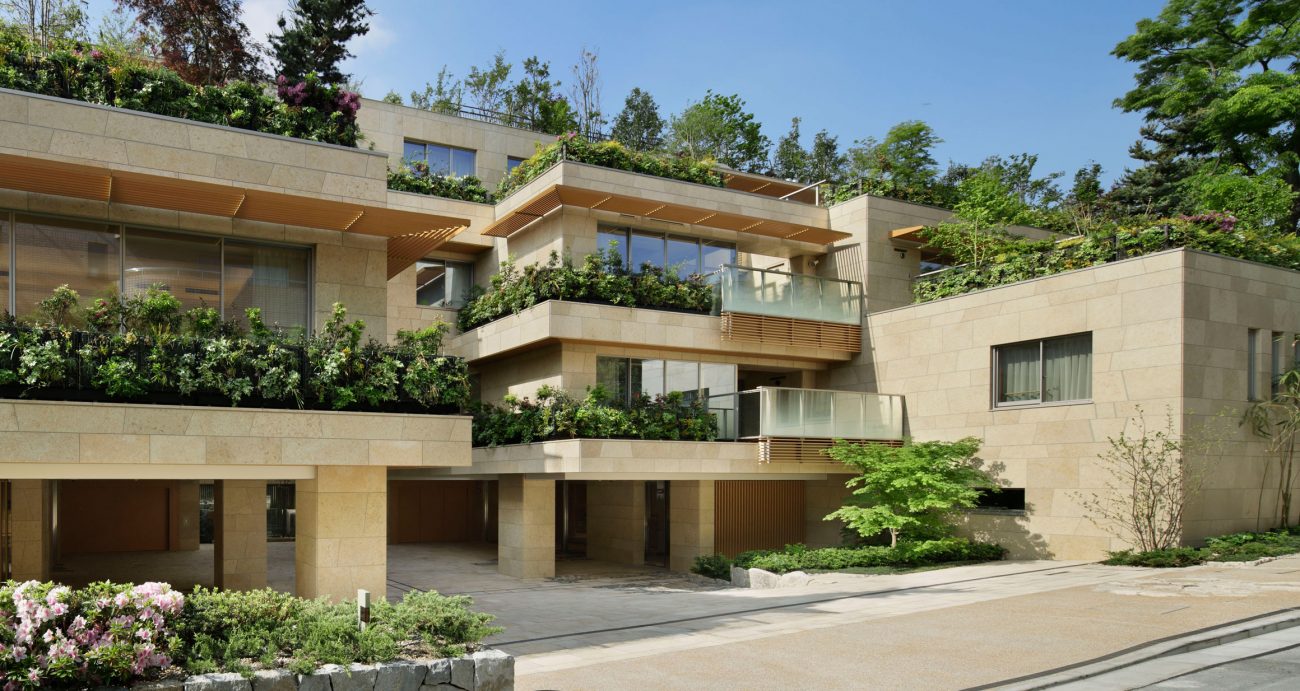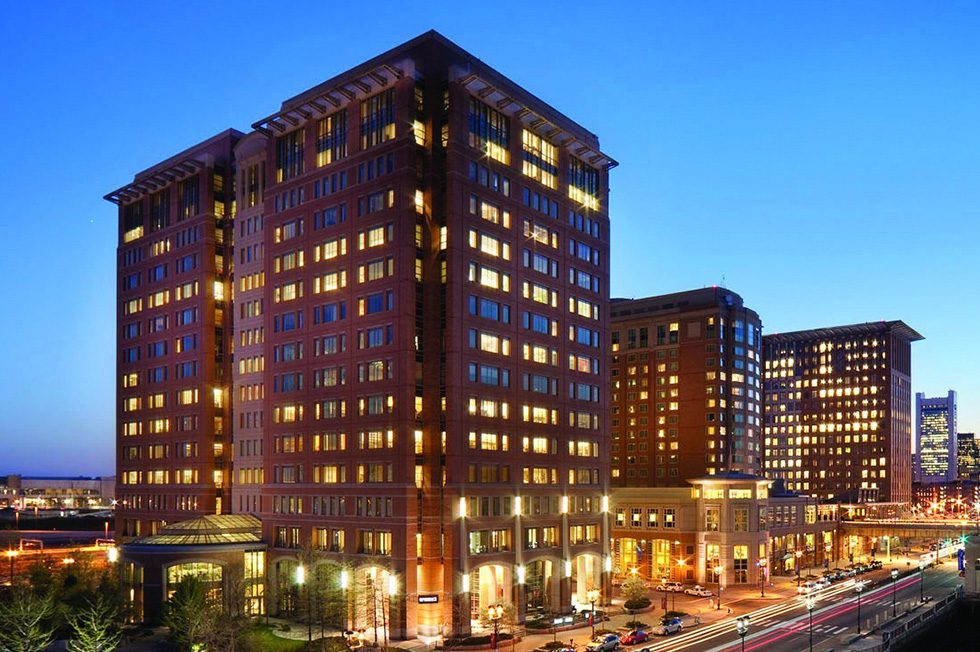 Seaport Place, Boston
70%
of our portfolio is sustainably certified.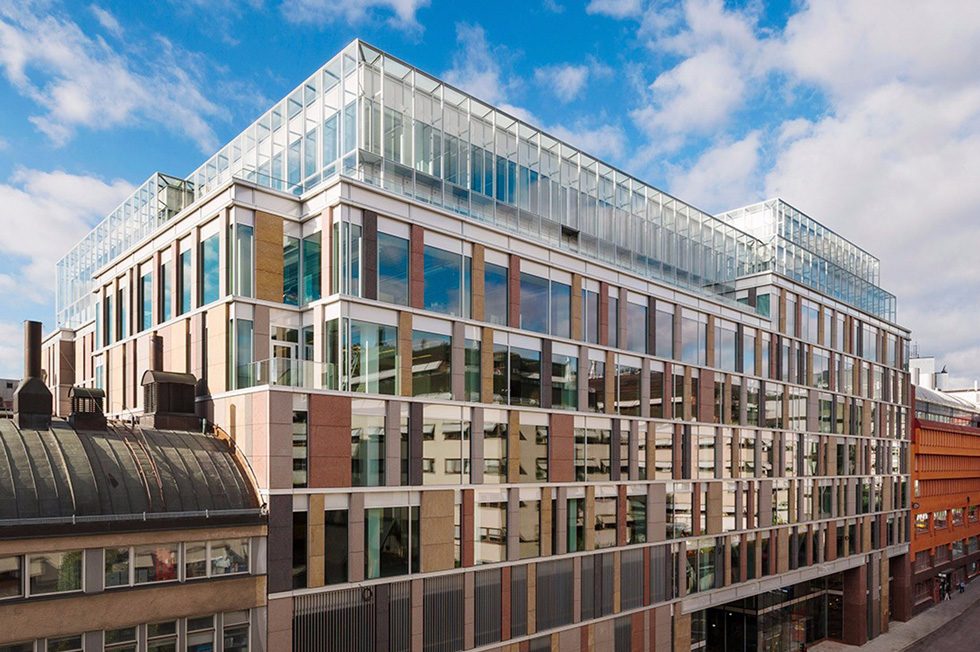 Mästerhuset, Stockholm
Our focus is delivering the highest performing, quality products and superior services to our tenants.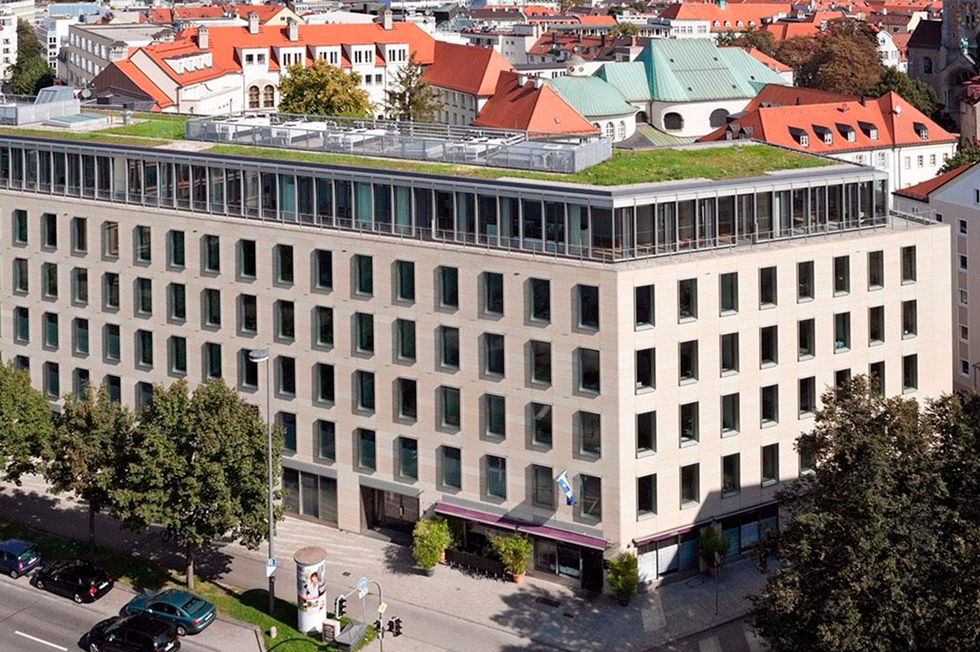 Altstadt Palais, Munich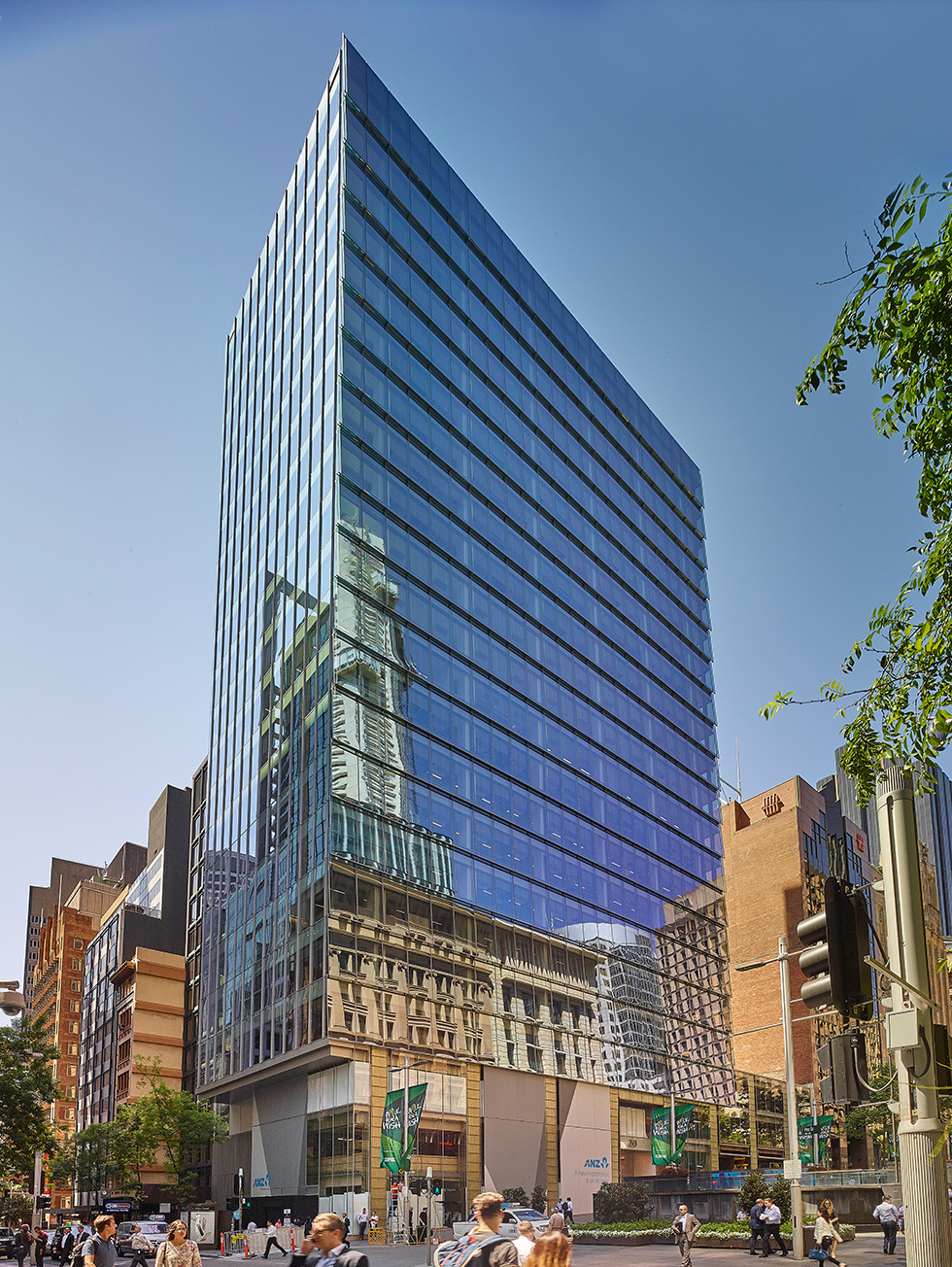 20 Martin Place, Sydney
Superior design, community collaboration, and enhancing sustainability.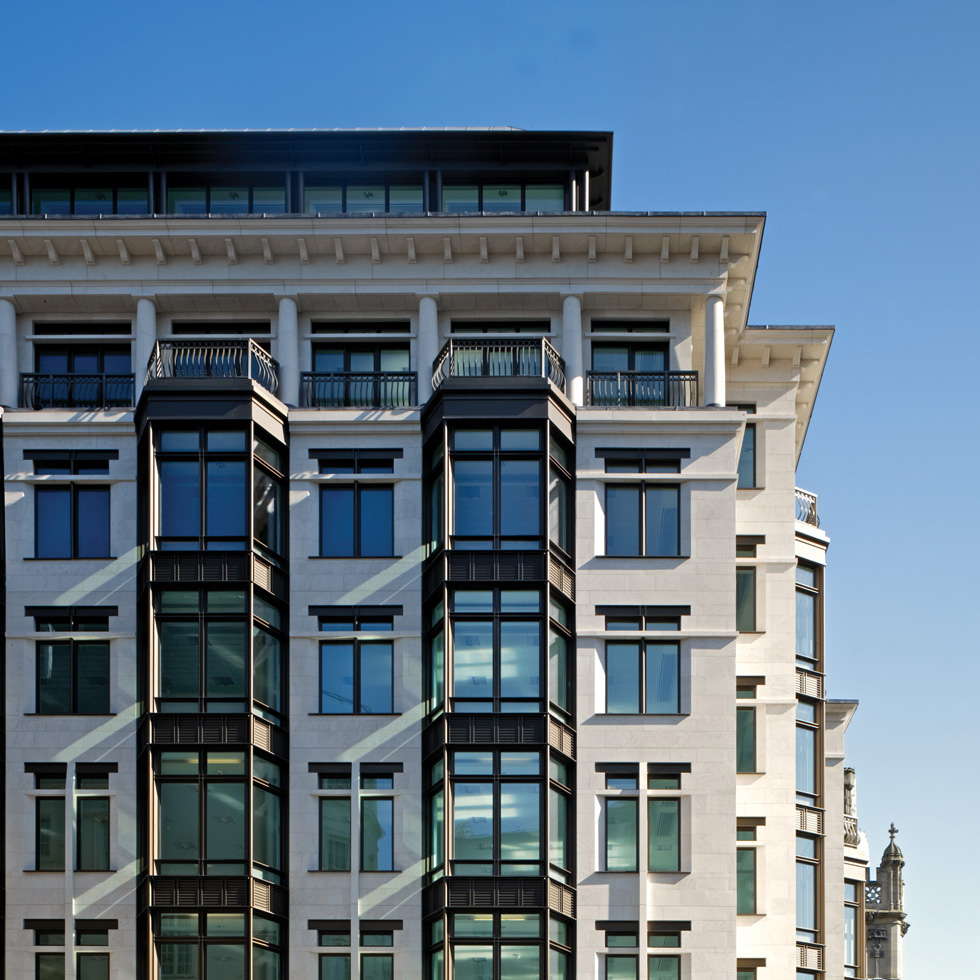 49 Park Lane, London